With some insightful commentary about the status of marriages in 2015, and relationships in general, Kathy delivers another rant.
Except it isn't just a rant, it's a solid deliverance of something that we wish it was obvious but very often isn't. If you think your marriage is in trouble, or you are afraid it will be, Kathy lays it out for you…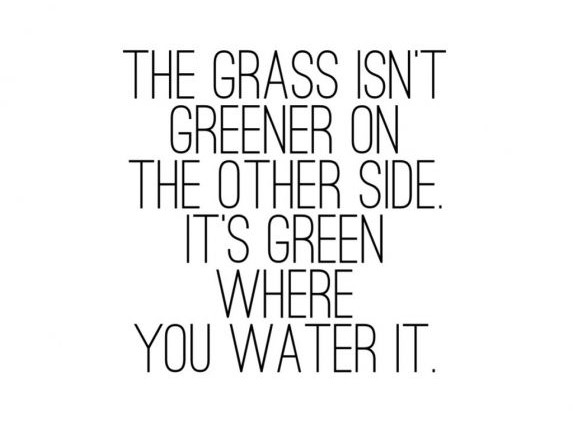 I feel extremely lucky to have been raised by parents who have been happily married for 44 years. Watching them work at their relationship and love eachother immensely no doubtedly shaped my views on what a marriage is and should be like. I've known my dude for 8 years and have been married for 7 years and I thank God everyday for him. Our marriage has its highs and loooooows but it's pretty hysterical most of the time and we make it work:
So the whole Men are from Mars and Women are from Venus crap is so dumb and has always been from its inception in my opinion. Sure, it's clever but it only made the already delicate relations between the two sexes even more ridiculous and difficult.
The number one reason…the most basic common sense reason why there are problems to begin with in any relationship is the lack of…
Source: Relationships: Mars and Venus is Utter Crap. | The True Tales of a Neurotic SAHM